Wednesday, January 1st, 2020
MISE A JOUR 30/03/10
Les concerts ont été annulés par suite de pandémie. Nous avons juste l'opportunité de voir le documentaire MAVIS consacré à Mavis Staples.
Les organisateurs dont les finances sont en danger ont demandé aux spectateurs de ne pas demander le remboursement de leurs billets. En compensation, ils devraient recevoir des vidéos des artistes concernés.
Percy Wiggins a laissé un message sur la page Facebook de Soulcorner
" Great Event, don't miss it. Spencer Wiggins and I were there in 2018″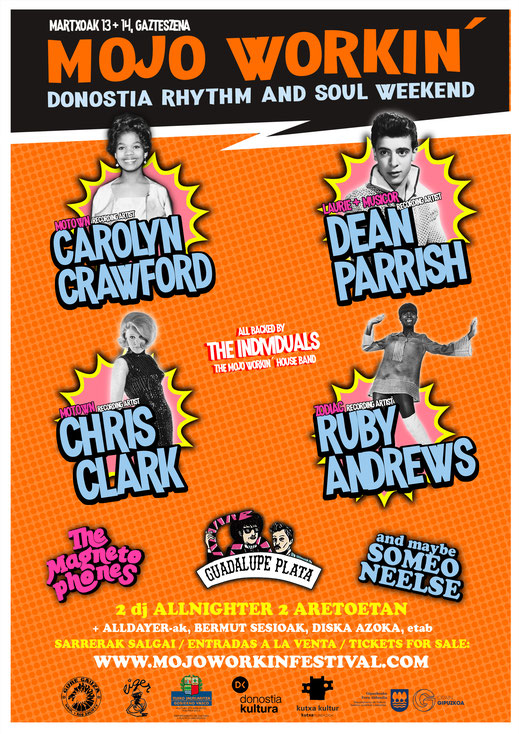 A la manière du Blackpool festival Mojo Workin' est un événement qui se déroulera à San Sebastian (Espagne) du 12 au 15 Mars avec en point d'orgue concerts les 13 et 14.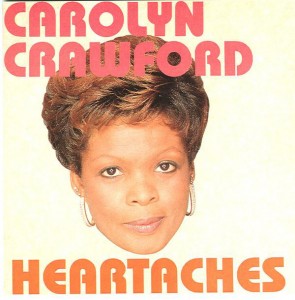 Carolyn Crawford ( 1949) fut l'une des premières artistes signée par Motown où elle n'enregistra que trois singles dont le désormais célèbre My Smile Is Just a Frown (Turned Upside Down)" qui fut son unique succès.
S'en suivit des participations au sein des groupes Hodges, James and Smith et Chapter 8.
C'est à la fin des années 70 que le chanteur Hamilton Bohannon la recrute et lui permet d'enregistrer deux albums My Name Is Caroline (1978) dont est extrait le single Goming On Strong et Nice And Soulful (1979),
En 1989, le patron du label anglais Motorcity Ian Levine toujours à la recherche de vieilles gloires Motown lui fait enregistrer l'album Heartaches dont le titre Timeless sera un succès sur la scéne "Northern Soul britannique. Y figure également une nouvelle version de My Smile Is Just a Frown (Turned Upside Down)"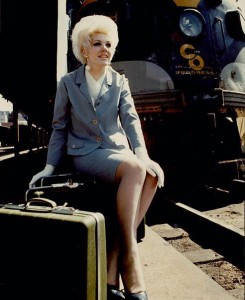 Chris Clark (1/2/46)fut la première chanteuse blanche a être signée par Motown où son premier album Soul Sounds fut un succès puisque le titre "Love's Gone Bad" se classa n°1 des charts R'n' B et qui lui valut le surnom de "négresse blanche" !!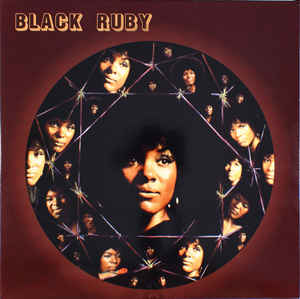 Ruby Andrews (12/3/47) est surtout connue par le fameux "Casonova (Your Playing Days Are Over) en 1967 dont nous pardonnerons l'erreur d'orthographe originelle !! ainsi que les titres You Made A Believer (Out Of Me)"(1969), et Everybody Saw You (1970).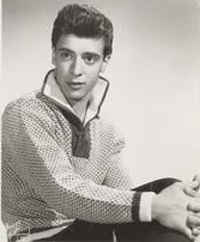 Dean Parrish (1942) est un chanteur blanc américain d'origine italo/espagnole dont le principal faut de gloire est d'avoir enregistré I'm On My Way qui est l'un des classiques de la scéne "Northern Soul'.
Jean-Claude Morlot