Sunday, February 20th, 2011
Mise à jour (Affiche définitive) : 13 Juillet 2011

News: Extra, Extra (26/04/11)
William Bell pourrait, à la demande de Graziano Uliani, reprendre en compagnie de Toni Green les titres Private Number, Love-Eye-Tis qu'il avait enregistré avec Judy Clay. Cette réunion sera sans nul doute un des moments clés de ce festival qui prépare des surprises sans cesse renouvellées.
Dans les années trente les studios Universal terminaient leurs films en rappelant le nom des acteurs du film avec la mention « a good cast is worth repeating » (un bon casting mérite d'être à nouveau mentionné). A la lecture du programme de Porretta 2011 ( du 21 au 24 Juillet), il semble que l'organisateur Graziano Uliani ait eu la même idée.
C'est ainsi que nous retrouverons venus en 2009:
• Spencer & Percy Wiggins
• Sugar Pie De Santo
• Toni Green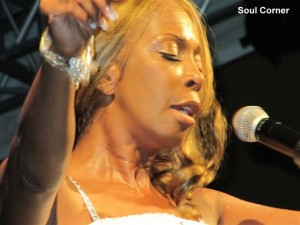 • Chick Rogers (l'an dernier)
A l'inverse et plus rare puisque leurs dernières apparitions dans cette Mecque de la Soul remontent aux années 90, il faut signaler la présence de l'un des piliers du Stax historique première époque William Bell qui trouve une place bienvenue puisqu'il signa un Tribute to a King en hommage à Otis Redding.
L'autre légende est Swamp Dogg (AKA : Jerry Williams JR) personnage atypique à la fois chanteur, producteur (Solomon Burke, Irma Thomas pour n'en citer que deux) et compositeur à l'humour ravageur et au discours trés politiquement incorrect.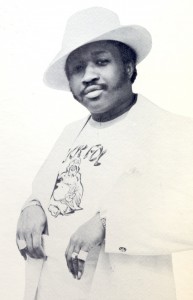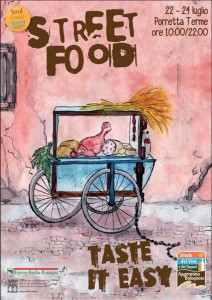 Puis apparaitra Harvey Scales connu pour avoir participé à l'écriture de Disco Lady de Johnnie Taylor mais aussi en solo avec son groupe The New Sound pour de mini succès comme Love-Itis ou encore Get Down 1970.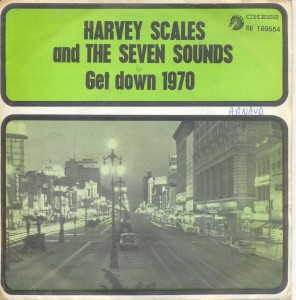 Un hommage à King Curtis est également prévu.
Soul Corner sera, comme chaque année, présent pour rendre compte de l'événement.
Et il ne faudra pas d'aller faire un tour à la Street Food

Jean-Claude MORLOT
-La photo de Swamp Dogg est extraite de l'album Greatest Hits ??
-Scan de l'édition belge du 45t d'Harvey Scales