Monday, November 15th, 2010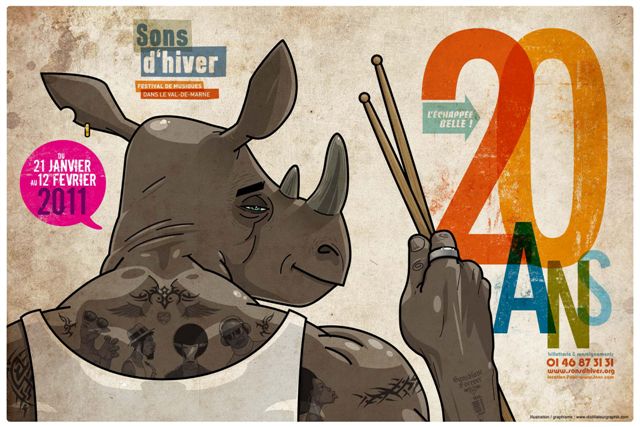 Le festival Sons d'Hiver organisé par le Département du Val de Marne aura lieu du 21 Janvier au 12 Février 2011.
Comme à son habitude, sa programmation largement orientée jazz ne dédaigne pas faire des incursions vers la Soul voire le Hip Hop. C'est ainsi que Nona Hendryx (ex membre du groupe mythique La Belle connue pour ses albums solos et ses participations au côté d'Afrika Bambaataa, Material ou encore Prince) participera à Cachan au Now's The Time Project de Kahil El' Zabar & The Etnic's qui avait convié l'an dernier Neneh Cherry.
Parmi d'autres surprises figure le Special Evening qui se déroulant en deux parties revisitera deux albums légendaires. Melvin Van Peebles et une portion du Burnt Arkestra (déjà présent l'an dernier) donnera sa lecture empreinte de troisième millénaire de sa première oeuvre Brer Soul qui contribua à construire son image.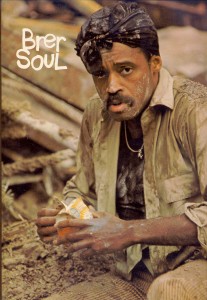 Encore plus ambitieuse sera la vision du Burnt Arkestra en version complète en forme de grand orchestre du célébrissime Bitches Brew de Miles Davis qui sera croisé avec un James Brown Songbook. La confrontation orchestrée par l'activiste musical Greg Tate risque d'être redoutable.
Un autre activiste devait clore le festival à Créteil. Il semblerait que le rappeur new yorkais KRS One fondateur avec Scott La Rock de Boogie Down Productions et parmi les fondateurs du mouvement Hip Hop sur la côte Est des USA ne puisse se produire. A l'heure actuelle, des rumeurs de reprogrammation sont d'actualité. Croisons les doigts car sa venue serait un événement.
Comme d'habitude Soul Corner sera présent et rendra compte de ces manifestations.
JCM .