Monday, June 21st, 2010
La fête de la musique vue de ma fenêtre pourrait être le titre de cette chronique puisque je suis riverain du quartier. Dès 18 heures ça commençait à groover sec avec des disques de Marvin Gaye, de Kool & The Gang jusqu'à plus soif.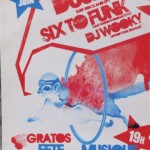 Un orchestre installait un matériel impressionnant. La sono commençait à ronfler jusqu'au démarrage à 21 h. La colonne vertébrale du groupe Six To Funk, originaire du Pas de Calais, est composée d'une section de cuivres de six musiciens (d'où le nom) soutenue par une section rythmique (claviers, guitares et percussions) de sept membres. La cohésion musicale est remarquable sur un répertoire composé de classiques de James Brown (I got you), de Kool & The Gang (Jungle Boogie) ou encore du fameux Funky Chichen de Willie Henderson. Le tout est entrecoupé de titres originaux comme une relecture festive propice à la dance, et dont le public ne se priva pas, du Madison.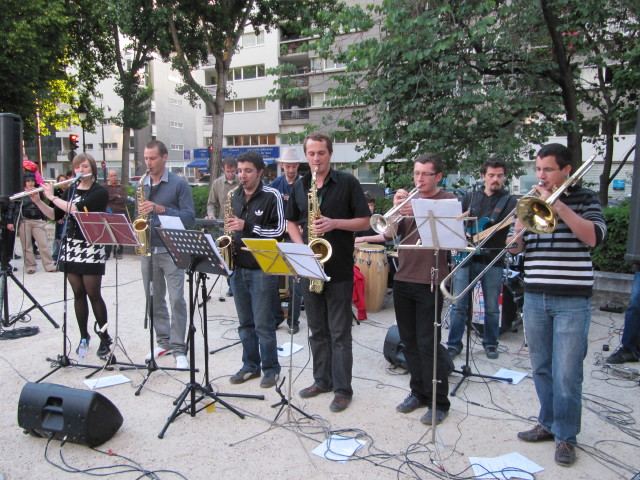 Conscient de ses limites vocales, I got you en est un exemple, le groupe se contente de brèves interventions. Il n'en demeure pas moins que cette prestation live au bord du Bassin de la Villette fut la confirmation de la vitalité d'une scène funk française.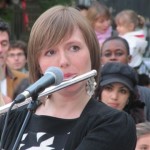 Texte et Photos : JCM