Alors que le festival n'était pas encore commencé, une soirée inaugurale était organisée sur la terrasse de l'hôtel Helvetia où se produisent le duo James & Black.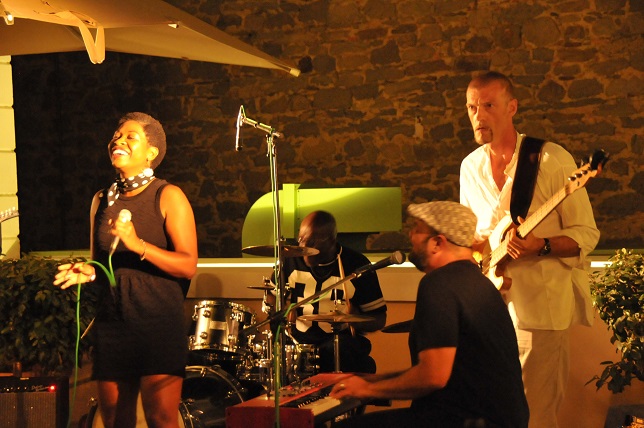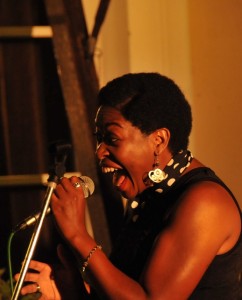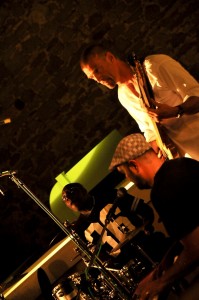 La premiére soirée du Jeudi s'ouvrit avec la participation de deux formations d'Universités américaines (Soul Confluence, GrooveTrader).
Comme à l'habitude une large place fut réservée aux groupes locaux avec la chanteuse Gloria Turrini & Band, Groove City et sa nouvelle chanteuse, Daria Biancardi.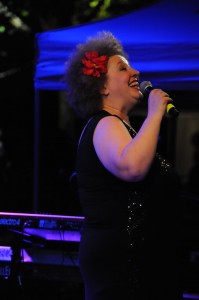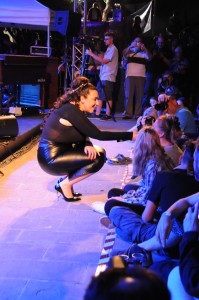 A gauche, Gloria Turrini, à droite, Daria Biancardi.
Le duo James & Black (Bruce James et Bella Black) rendit un hommage à Allen Toussaint en interprétant ses plus grands succès (Working In The Coal Mine, Southern Nights…).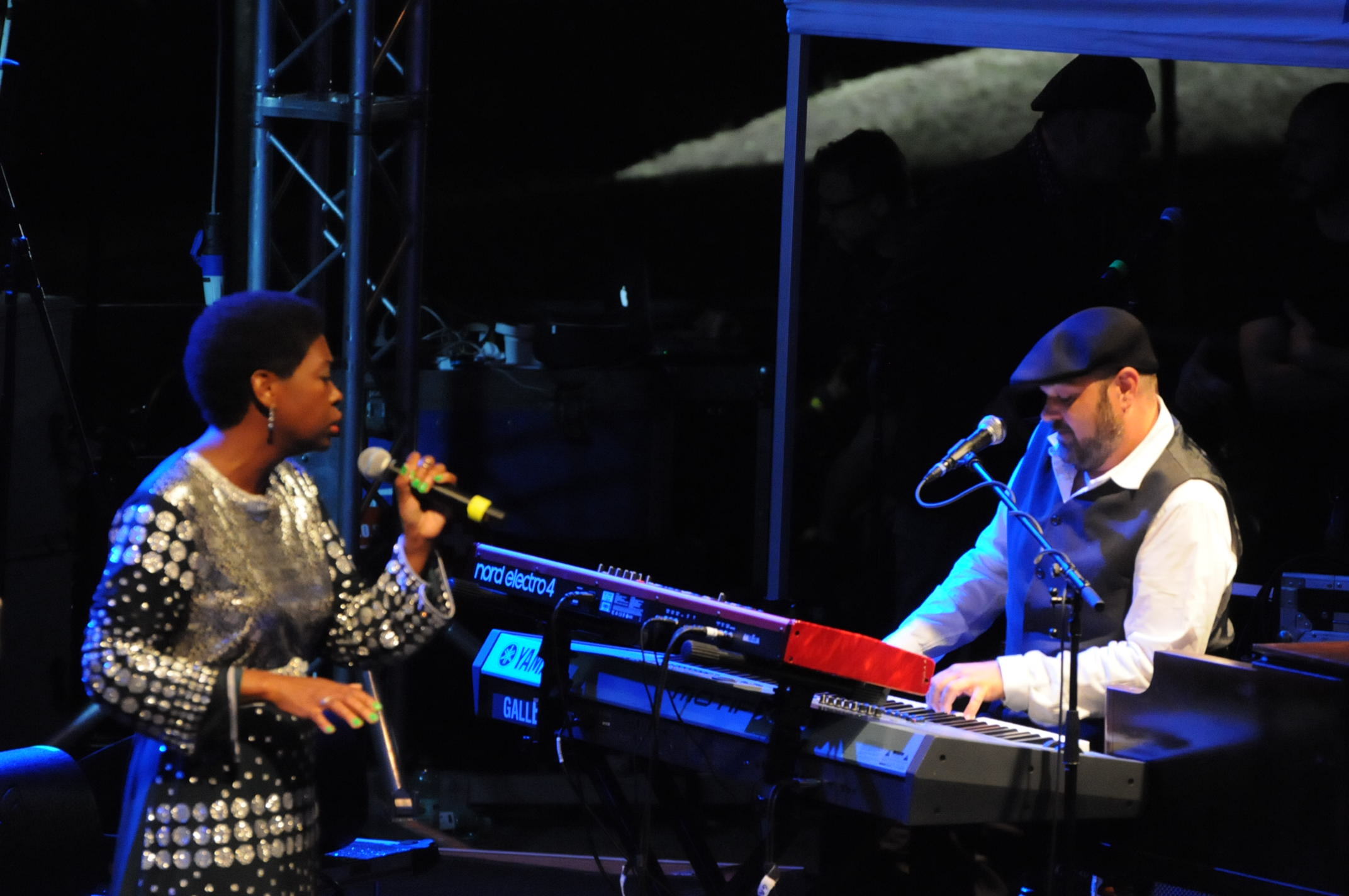 Jerry Jones qui eut son heure de gloire dans les années 70 avec le titre Party Vibes sur l'album The Edge d'Ike Turner s'est imposé avec une voix massive et puissante.
Texte : Jean-Claude Morlot
Photos : copyright Anne de Colbert